Halal Bites
652 Riverside Dr, Johnson City, NY 13790
Order now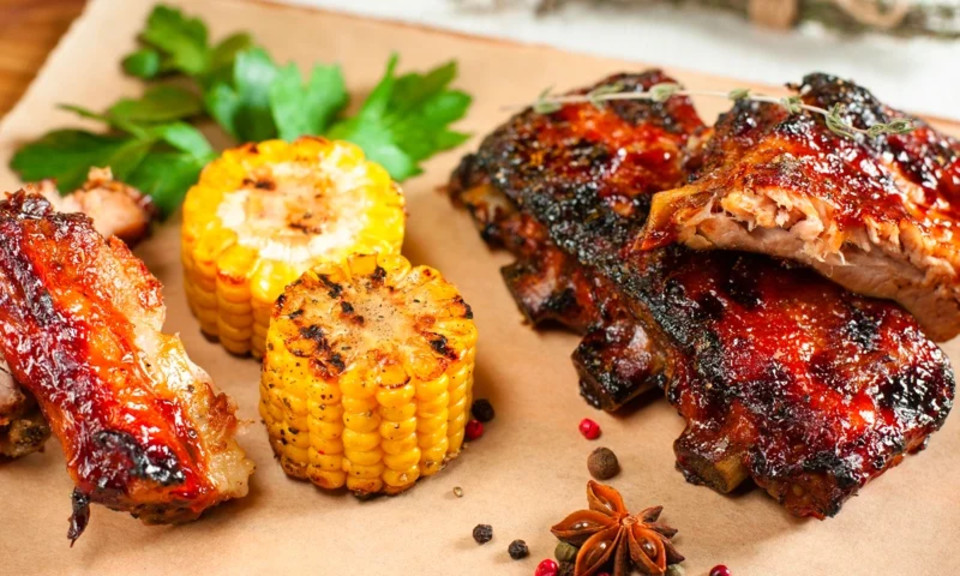 Robert
Food was great and the delivery was unbelievably quick, I actually think I timed the order at 19 minutes from placement to delivery. Cant recommend this place enough.
Tri
Very good. Order came in a lot earlier than expected. Definitely 5 stars
Aaron
Great food. Delivery was on time. Great portion size for the money.
Aubrey
The food was ready on time and delicious like it always is.
Nicholas
Very good food, delivery was on time, overall great.
About us
BBQ, Dessert, Dinner, Halal, Healthy, Pizza, Salads, Sandwiches, Vegetarian
Today

Delivery: 12:00 PM - 9:30 PM

Takeout: 11:00 AM - 10:00 PM

Delivery

Monday:

12:00 PM - 9:30 PM

Tuesday:

12:00 PM - 9:30 PM

Wednesday:

12:00 PM - 9:30 PM

Thursday:

12:00 PM - 9:30 PM

Friday:

12:00 PM - 9:30 PM

Saturday:

12:00 PM - 9:30 PM

Sunday:

12:00 PM - 9:30 PM

Takeout

Monday:

11:00 AM - 10:00 PM

Tuesday:

11:00 AM - 10:00 PM

Wednesday:

11:00 AM - 10:00 PM

Thursday:

11:00 AM - 10:00 PM

Friday:

11:00 AM - 10:00 PM

Saturday:

11:00 AM - 10:00 PM

Sunday:

11:00 AM - 10:00 PM
You might glimpse it behind a quick-serve counter or through a swinging kitchen door: a glistening cone of meat, revolving majestically as broiler panels turn it golden-brown on all sides. When a customer places an order, the chef will take a knife and shave off juicy strips of meat to be folded into a sandwich or layered onto a bed of rice. What this dish is called depends on where you are: in a Greek restaurant its gyros, in Turkish cafés and in most of Canada its doner kebab or just donair, and in Arabic-speaking establishments its shawarma. All three terms are derived from their respective languages words for turning, and its the vertical spit that forms the heart of the dish. Some models are capable of holding more than 2 pounds of protein or serving as a private merry-go-round and sauna. The stuff that gets stacked on this instrument varies widely. If the cone of meat has a smooth, uniform texture, its probably ground and reshaped lamb, beef, or chicken. If its marbled and has more of a patchwork appearance, various cuts of meat have been stacked by hand onto the spit and bound together with a little fat'chicken, beef, and lamb are especially popular options, but veal and pork are sometimes used. Before it hits the spit, the meat is seasoned with spices that often include pepper, oregano, paprika, cumin, coriander, and garlic. Marinades and spice rubs help it stand up to the traditional flavorful accompaniments. Middle Eastern chefs will often include hummus, tahini sauce, and pickled veggies, and at Greek spots tomato, onion, and tzatziki completes the dish. Pitas or other flatbreads turn the combination into a portable meal.